How Long Should I Wait Between Laser Hair Removal Sessions?
This is a common question. Forever Bare BBL reduces hair growth from head to toe and minimizes missed areas that occur with traditional hair removal devices, but several treatments are required for optimal results. Each area of the body has its own characteristic – hormonal areas like the face and bikini area have more hair growth than non-hormonal areas like the legs, so more treatments area needed in those areas. Also, some return hair growth is required between sessions for the best results. Hair grows at different rates on different body parts and depending on the individual and other factors, so the time between treatments also varies from person to person. Since every woman is unique, we have put together a guide to give you a better idea of how many sessions you can expect and how long, in general, it will take.
Face and Neck
6-8 Treatments Every 4-6 Weeks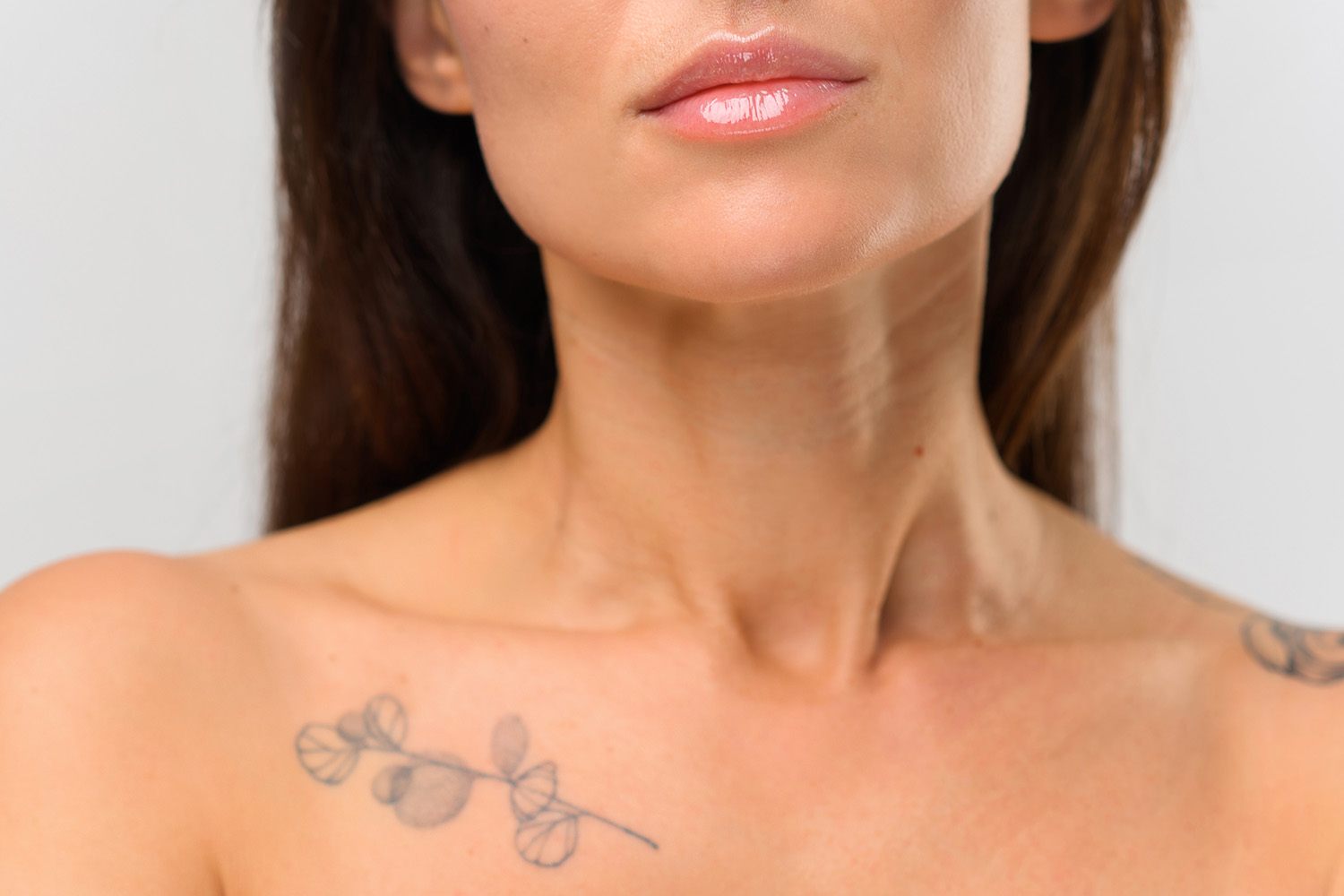 The face and neck are hormonal areas of the body and, therefore, grow more hair than non-hormonal parts, like legs or arms. It usually takes six to eight treatments for optimal results with treatments spaced four to six weeks apart. Also, face and neck areas may need follow-up treatments once or twice a year as maintenance.
Bikini
5-10 Treatments Every 4-6 Weeks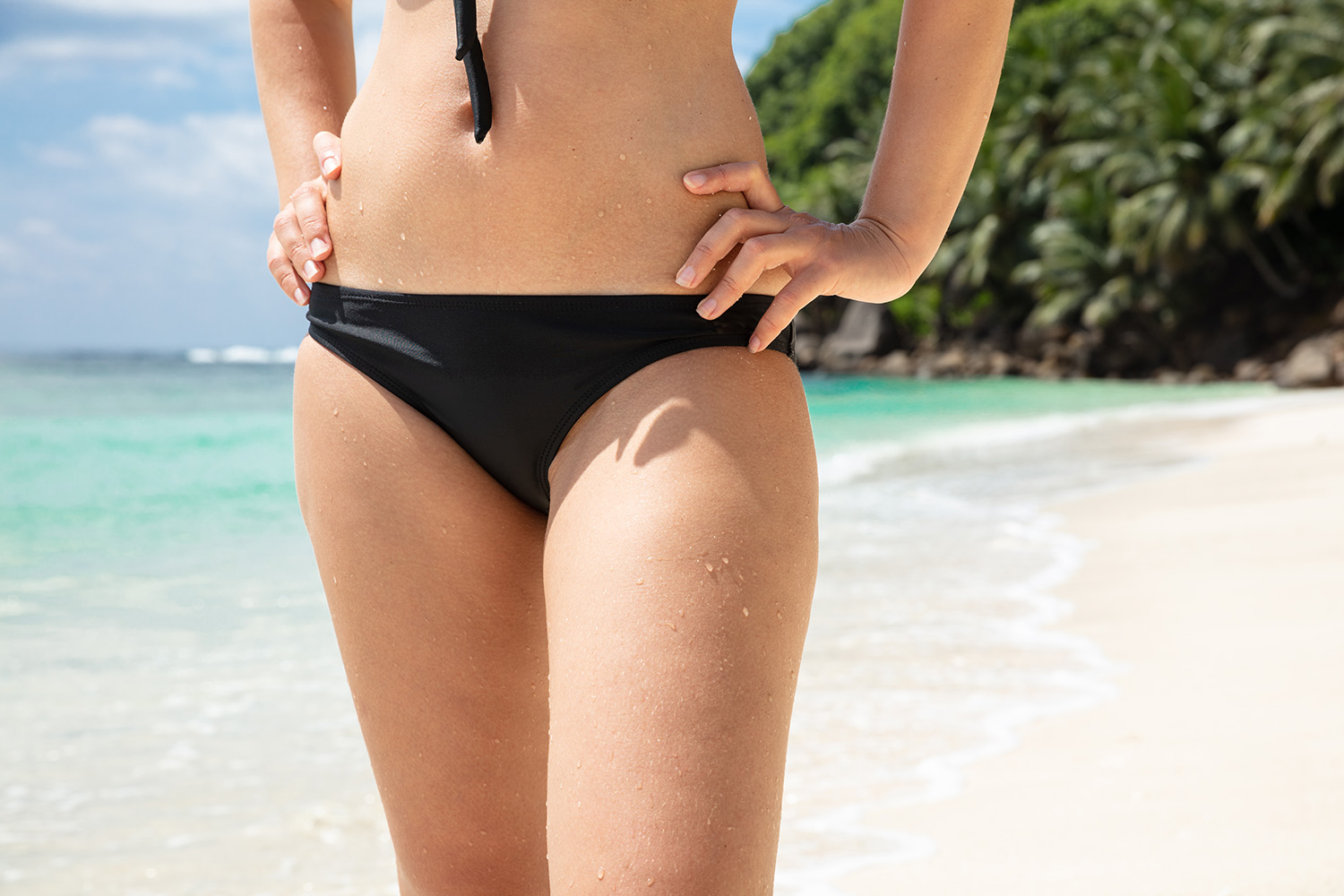 The bikini area is another hormonal area, which means that you will need more treatments than a non-hormonal area of the body. It takes five to ten treatments spaced four to six weeks apart to get the desired results. Most women also often need general maintenance treatments once or twice a year. It may seem like a long process, but bear in mind that you will not need to shave or wax ever again.
Underarms
6-8 Treatments Every 4-6 Weeks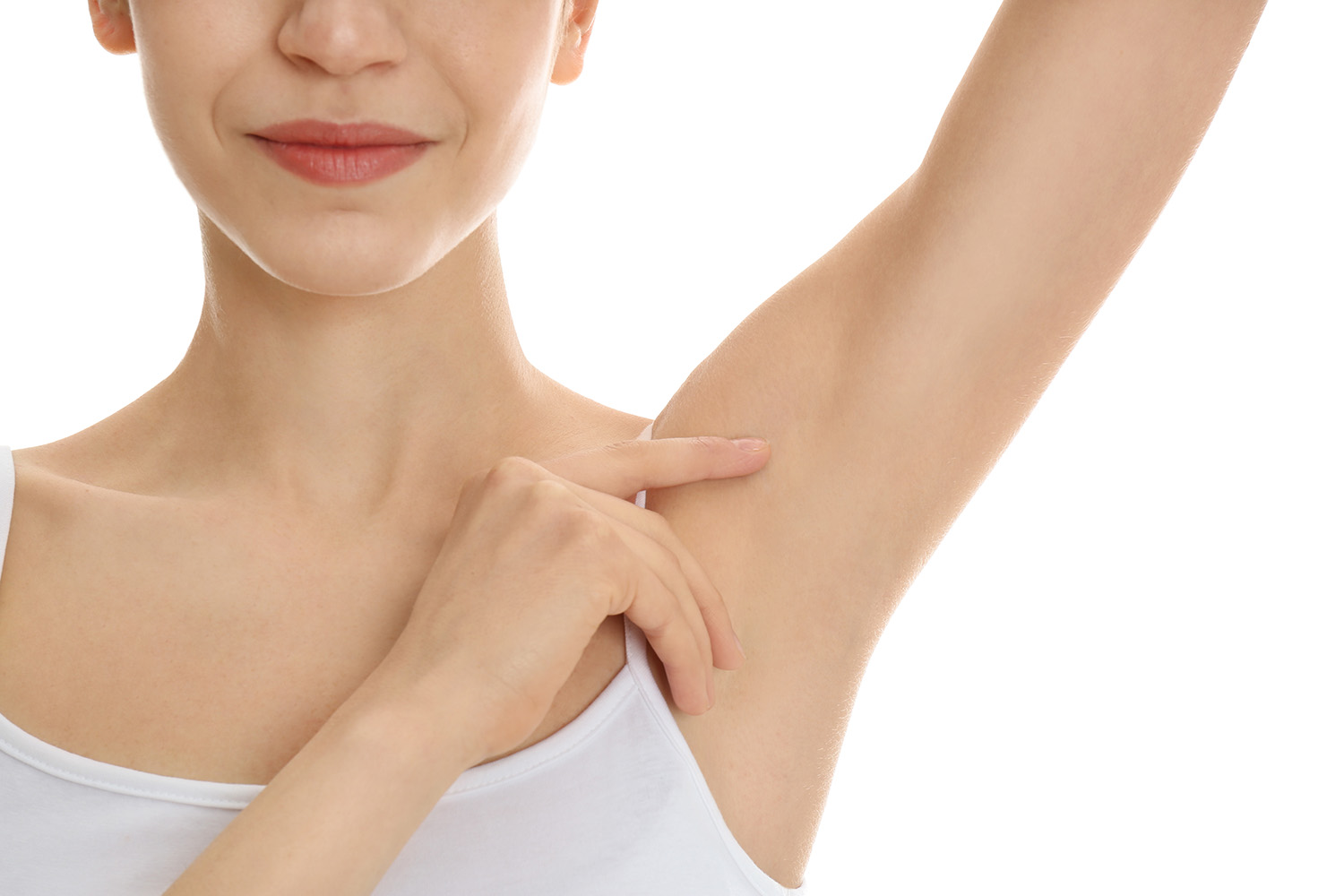 The underarms are another hormonal area, and you can expect about six to eight treatments every six weeks before seeing optimal results. Treatments are quick – only around ten minutes – and, once done, you'll never have to worry about stubble when deciding whether to wear a tank top!
Legs
3-6 Treatments Every 4-6 Weeks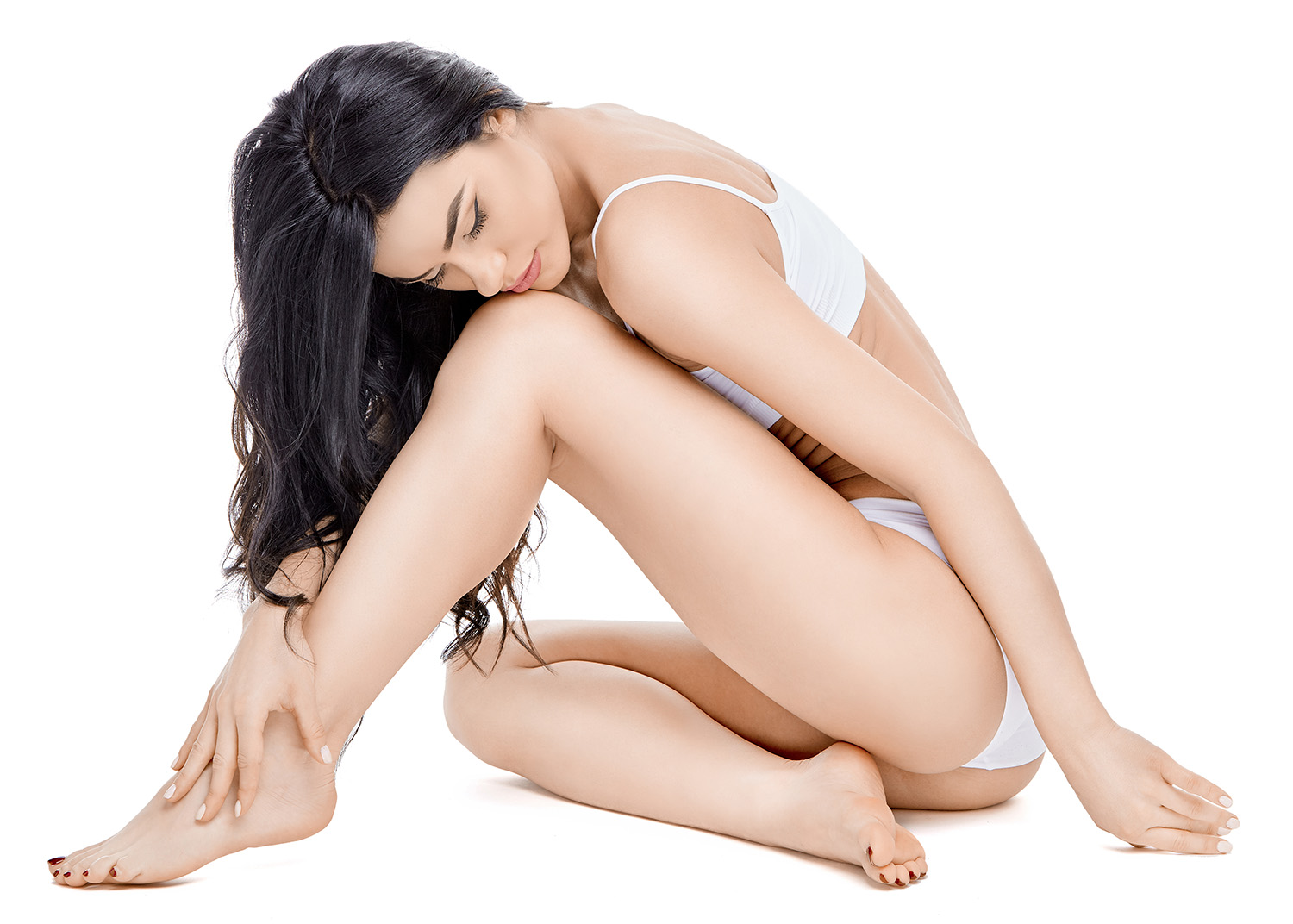 Legs are not a hormonal area, so it usually takes only three to six treatments spaced four to six weeks apart. The number of treatments depends on a number of factors such as age, skin type, or the amount and thickness of hair growth. The wait time also varies. Like the other areas, a small amount of hair growth is need between treatments for the best results and that can be shorter or longer depending on the person – every woman is unique.
Back
5-7 Treatments Every 4-6 Weeks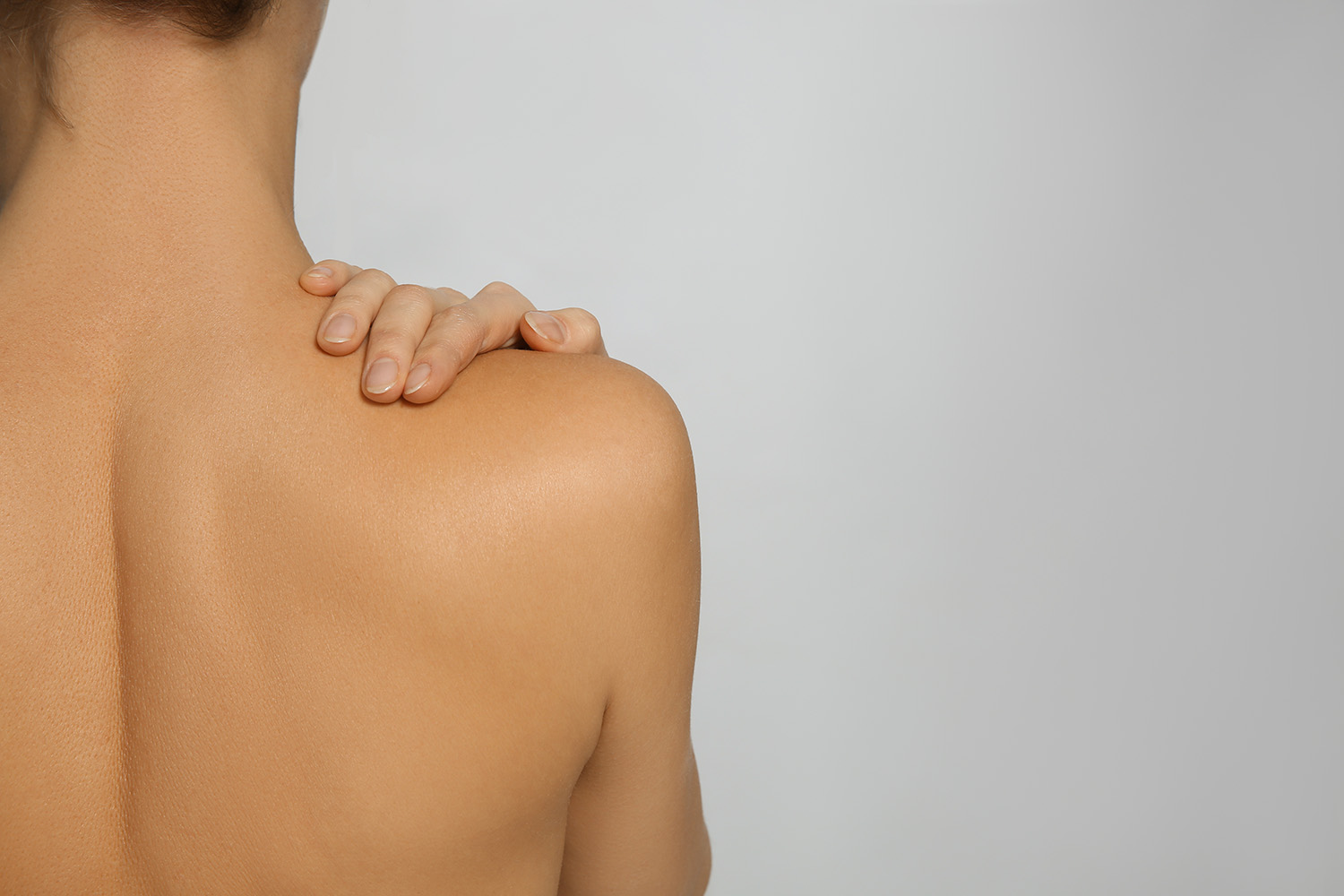 While it is more common for men to seek treatment for back hair, women sometimes want it, too. The number of sessions is dependent on the amount of hair you have in the area. Fortunately, most women don't have much back hair as men, so it only takes a couple of sessions. But since every person is different, our estimates reflect how long it could possibly take.